Plans for each class are available on class pages, or by clicking on the links below.
Further details of our curriculum can be obtained by contacting the school-
office@burleywoodhead.com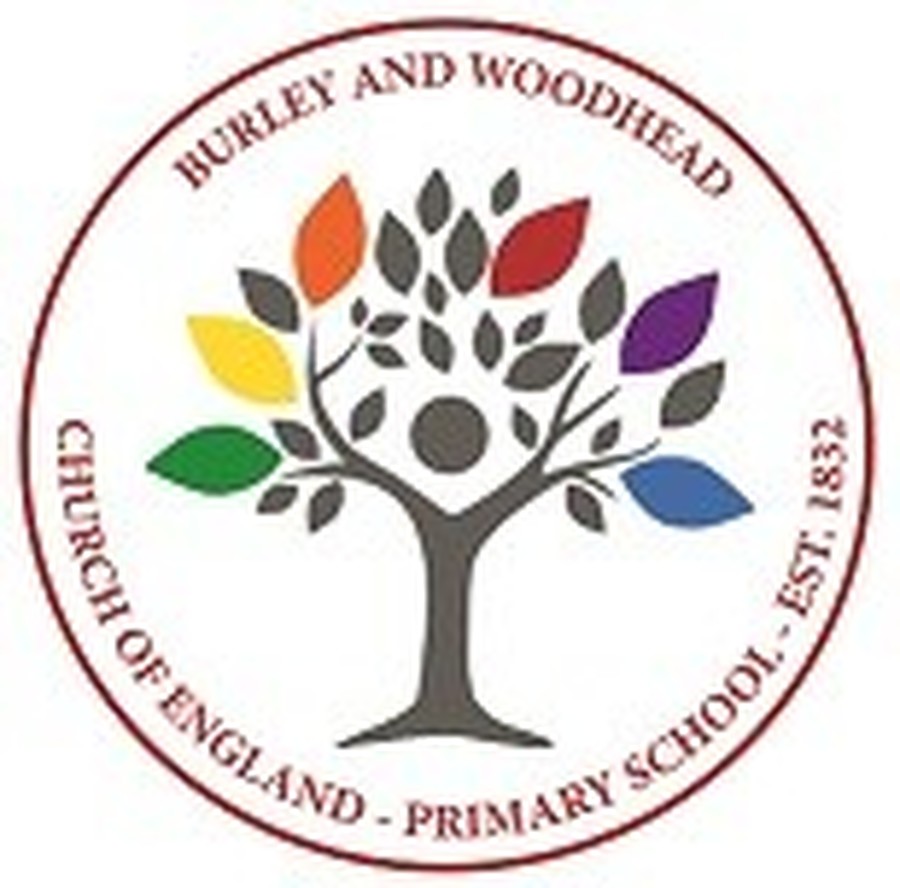 Our aim, at Burley and Woodhead Primary, is to develop respectful, resilient, confident children with a love of learning, who are ambitious future leaders of their local and global community. Our children are recognised in the local community and at their secondary school as kind, reflective, articulate citizens.
The six Burley Woodhead Me areas pull together all the aspects of a child's personal, spiritual and academic development in our school. These are promoted widely and shared with families; our aim is to use a common language with the children, at home and school, to encourage positive behaviours and fabulous learning habits.
The school has a strong track record of ensuring that pupils make good progress from their starting points and a history of very high pupil attainment. Results show that reading, writing and maths have been significantly above the national average for a sustained period.
Our Six Burley Woodhead Learning Me areas can be accessed through the links below, or through the quick links on our home page.